Want to Immediately Know All About Discord GIF?
An easy yet powerful editor
Numerous effects to choose from
Detailed tutorials provided by the official channel
Discord is a digital distribution, instant messaging, and VoIP platform that allows users to communicate using text messaging, voice calls, media and files, video calls, in private chats, or as part of communities called "servers." Also, note that a server is a collection of persistent voice chat channels and chat rooms accessible through invite links.
Discord is available to run on macOS, Windows, iOS, Android, iPads, web browsers. GIFs are a simple idea or a single clip used to express your feelings while conversing. These days, there are lots of people using this discord communication platform, including gamers, fan clubs, and other groups. They utilize GIFs for Discord to deliver the feelings quickly to each other. To make a Discord GIF, read through this article.
Part 1
How to Find Gifs for Discord
Sharing and finding GIFs for Discord is super easy, thanks to GIF Picker, link embedding, and integrations with GIF makers like Droplr. You should always find and make the perfect Discord GIF for any situation using the above tools. 
Hence, here are three easy ways to find cool GIFs Discord to start using Discord like a pro:
01
Search for GIFs on Discord GIF Picker
Let's check for a way where it is easier to find a Discord GIF by using Discord GIF Picker. This helpful tool is available on the right side of the Chatbox under the desktop app. GIF Picker gives you the option to choose from multiple collections of GIFs updated regularly based on emotions or any particular subject. There, browse over to select your desired GIF or use a search bar to search for the right one. If you find the perfect one, the star mark it from the top right end of the GIF.
02
Insert Online GIF
Are you finding it difficult to find specific GIFs in the GIF picker? No worries! Discord supports GIFs from most websites. Find your preferred GIF on a website such as GIPHY and either copy and paste its associated link into a text channel or save it to your desktop.
03
Make Your GIF
Finally, you can make your GIF using a discord GIF maker and then share it on Discord in the same way as above. For example, try using Droplr to form your cool discord GIFs.
Part 2
How to Use Discord GIFs
Using the three methods listed above on how to find Discord GIFs, we'll guide you on how to use gif meme discord effectively:
01
Search for GIFs on Discord GIF Picker
You can easily insert the GIF out of the keyboard's GIF collection into a text channel on your mobile device. Though it might take a while to upload, remain with the channel for all your friends to view it.
02
Insert Online GIF
Open Chatbox. From the left end of the Chatbox, click on the + icon to upload the GIF on Discord, then click "Upload a File." Here, you can add a comment to go with your file or mark it as a spoiler. To view any file marked as 'Spoiler' needs to be clicked to see it.
03
Make Your GIF
After creating GIF, you can easily share it by downloading it to your system and then using the short link to upload it. Droplr saves all GIFs, screen recordings, screenshots to the Cloud and generates a short URL for each file. You can use this link to paste into Discord (or another platform) to display the screen share into the platform.
Part 2
How to Get Discord Profile Banner GIF
01
How to Get Animated Profile Banner GIF on Mobile?
For getting an animated GIF as your profile Discord banner Gifs, you must be a GIFs Discord Nitro member, which costs about $9.99 monthly. But if you are already one, you can upload GIF format files. But take note that you can crop images after uploading them, but not GIFs.
While writing this article, this feature is only available on desktop, but mobile should be out soon.
Here is how to get the Animated Profile Discord GIFs Banner:
Step 1: Head to My Account
Step 2: Scroll to the Profile Customization section
Step 3: You will see the Profile Banner where the minimum size and recommended aspect ratio are available.
Step 4: Once you have your GIF ready, go ahead and upload the banner by clicking on the Upload Banner button.
02
How to Post GIFs in a Discord Chat on a PC or Mac
Here is a step-by-step blogon how to post a Gif for discord banner effectively:
Step 1: Open Discord on your computer. You can use Discord's desktop app or visit www.discordapp.com in your browser.
If you do not get automatically signed in to Discord on your device, tap the Login button in the up-right corner, and log in with your account credentials.
Step 2: Click a server on the left-hand panel to open a list of all the text and voice chat channels on the same server.
If you want to send over a GIF in a direct message, tap the figurehead icon in the up-left corner of your screen. It will open a list of all candid message conversations.
Step 3: Click a chat below TEXT CHANNELS. On the left navigation area, find the chat you want to post a GIF to and click on it to open the conversation.
Step 4: Click the File upload tab. It looks like an skyward arrow inside a square besides the message field and below of your screen. This will open a file explorer in a pop-up window.
You can choose to drag-drop a GIF file from your PC without the upload option by opening the folder where your GIF is stored, and dragging the file to your Discord chat window.
Step 5: Find and pick a GIF from your PC. Browse the folders in the file explorer, and then tap on the GIF you want to send.
Step 6: Tap the Open button in the pop-up screen. It will import the GIF into your Chatbox and you can review your GIF before sending.
Step 7: Now, you may add a text to your GIF or type a line or a text in the text window right under the GIF.
You can also make use of emojis in your comment by clicking the smiley icon to the right of the text field.
Step 8: Finally, click the Upload tab, a white button in the lower-right corner of the pop-up window. This will send your GIF to the chat.
Part 1
What GIF/Video Can Crash Discord (Explained)?
As a result of the fact that some GIFs/Videos can crash Discord due to the RAM overload method within the GIF/Video file, hidden contents out of frame probably. More so, there are GIF/ Video that makes your Discord client reload. As soon as you see it play, your Discord will reload like it does when pressing "ctrl + r." This bug does not work on the iOS client since the Gif appears as an image (so far tested in windows and iOS clients)
To solve this, we recommend that you use Wondershare Filmora Video Editor in the production of Gifs and Videos as this will help stop the Discord crash GIFs due to its exclusive features that help to prevent the crashing of Discord.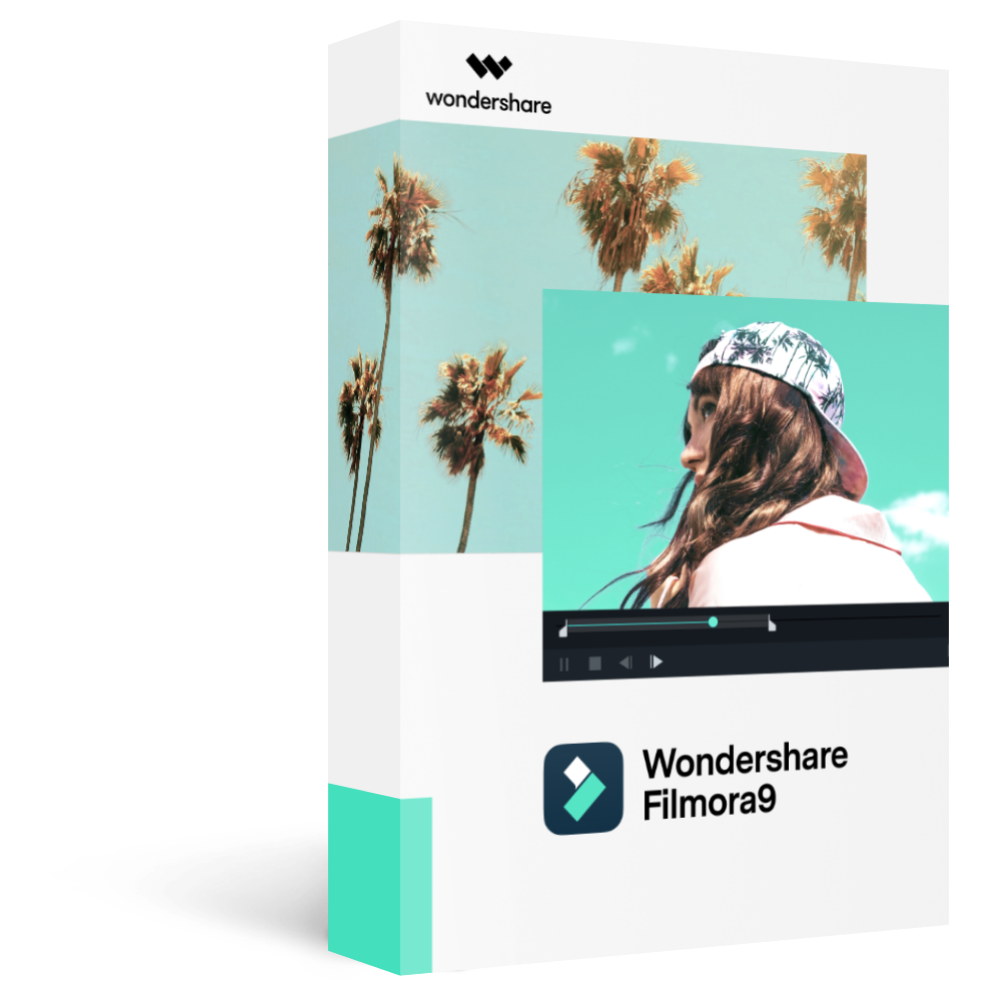 Wondershare Filmora - Best Video Editor for Mac/Windows
5,481,435 people have downloaded it.
Build unique custom animations without breaking a sweat.
Focus on creating epic stories and leave the details to Filmora's auto features.
Start a creative adventure with drag & drop effects and endless possibilities.
Filmora simplifies advanced features to save you time and effort.
Filmora cuts out repetition so you can move on to your next creative breakthrough.
● Ending Thoughts →
● In this blog, we gave a breakdown of everything you need to know about animated GIFs Discord, and also the article gave an analysis on how to use and find cool GIFs for Discord.
● This article also explained how to make a Discord GIF banner and Filmora software in making videos and GIFs to avoid using GIF that crashes Discord.