5 Tried-And-True Methods to GIF Making
An easy yet powerful editor
Numerous effects to choose from
Detailed tutorials provided by the official channel
GIFs are a way for teens to add a bit of fun to their private or group conversations while expressing themselves in a fun and expressive way. GIFs are trendy on sites like Twitter and Tumblr, but more and more people have started using them for their blogs and other content because it helps them connect with their readers. Making gifs is one of those skills that make you look incredible in your friend's group nowadays.
So, the question is how to make a GIF? Is it hard? We will walk you through the process in this article.
Part 1
How to Make a GIF With Photoshop
Photoshop is probably the best tool for gif-making available in the market right now. They provide you with the essential tools to make the best GIFs out of any video you want.
So here is a step-by-step method to help you make your GIFs in Photoshop and impress your friends.
Step 1: One of the most important steps is to choose the video you want to use in your GIF. GIFs are supposed to be short and express what you want to in that concise sequence, and that's why choosing a correct sequence of the right length is very important.
Step 2: Now you will have to download the video file to your computer and continue to trim it down to as few frames as possible, and choose the frames that convey the message as accurately as possible.
Step 3: Import the video to Photoshop by going to "File" > "Import" > "Video frames to layers." Choose the video file you need, and it will appear in the form of separate frames. Now you can select whether you want the entire video or small bits of it; you can also limit the import to any frame to manage the size and time of the video. You can choose different color gradients and many other things according to your preference. And then go to "file" and select "save for web."
Step 4: As the next step, move ahead with selecting color gradients as per your needs and choice. And then go to "file" and select "save for web," and select the settings for the saved file until you find the one that suits you.
Step 5: Save the file, and now you can share it with your friends or upload it to different free image hosting sites.
Part 2
How to Make a GIF With Canva
Making GIFs on Canva is super easy; if you are someone who is not familiar with tools like Photoshop, Canva is a GIF generator that can help you out in that situation and help you make GIFs. So, how do you use a gif maker in Canva? See the steps below to get a comprehensive idea of that.
Step 1: To create your GIF design in Canva, go to Canva and open "new doc."
Step 2: Choose the download feature and then continue to the drop-down list and now click on "Animated gif/movie" and "preview animation."
Step 3: Now you will have to select the animation style for your Gif; currently, Canva has around 6 animation styles that you can choose from.
Step 4: Now you will have to download the GIF. After that, simply share and flaunt your skills to your near ones!
Part 3
How to Make a GIF From a YouTube Video
So, how can you make Gif from any YouTube video? It's not so hard when there are online Gif makers online that will help you make excellent and funky Gifs easily and in a short time.
You can use Giphy, an online Gif maker, and one can make gif easily over there; you just have to follow a few simple steps mentioned below.
Step 1: First of all, you will have to choose a video that fits your need and is perfect for a gif like short, expressive, and high quality.
Step 2: The next step in the process is to upload the gif to Giphy, which can be done by choosing "choose file" under the gif section to make a gif online. You can also use video links if you haven't downloaded the video in your system.
Step 3: Gif has an online gif generator that will generate a perfect gif for you from the video you selected by trimming and other required operations.
Step 4: Now you will have to click on "upload to giphy," and the GIF you created will start uploading, and you are ready to use the online gif with your friends.
Part 4
How to Make a GIF on Mobile
What if you don't have a pc or laptop and want to make a gif on your phone? That's very easy; here, we will share the steps you need to follow to easily make gifs on your iOS or Android device.
01
How to create gif on your iOS device?
There are enough third-party apps that one can use to make GIFs on their iOS device. But on iPhones and iPad, some already installed programs can help you make GIFs easily.
You can use a live photos program and add effects to the shots you want to turn into gifs. You will have to go to the Photos app, select the image and click on the gray corner and add different effects as you desire. You can get a gif maker from the app store and turn your life photos into a gif quickly with all the effects you have added previously.
02
How to create a gif with android?
Different Android phones offer different options to turn photos and other animations into gifs. For example, in Samsung Galaxy phones, one can use gif-making features already available in the pre-installed gallery app. In addition, Google photos have a 'motion photos' feature that can be converted and used to make GIFs easily using third-party apps you can easily find on Play Store.
03
You can use a gif making app.
Making GIFs from native tools is fantastic, but you can't get all the features when using a native tool on your phone. However, you can download a gif generator online to help you make GIFs easily with your phone itself.
Part 5
How to Create Screen-Recording Gifs
What if you need to create screen recording gifs? That's not hard, too. Actually, it's super easy. So, to begin with, all you need is to get a screen recording application downloaded. It should be compatible to the device you want to record screen of. Also, keep the part of the video you want to turn into GIF.
Now, once you have the video file, things will become easy. All you have to do is upload the video file to Wondershare Filmora Video Editor and trim the video to the desired length and make the perfect gif to share with your friends and family!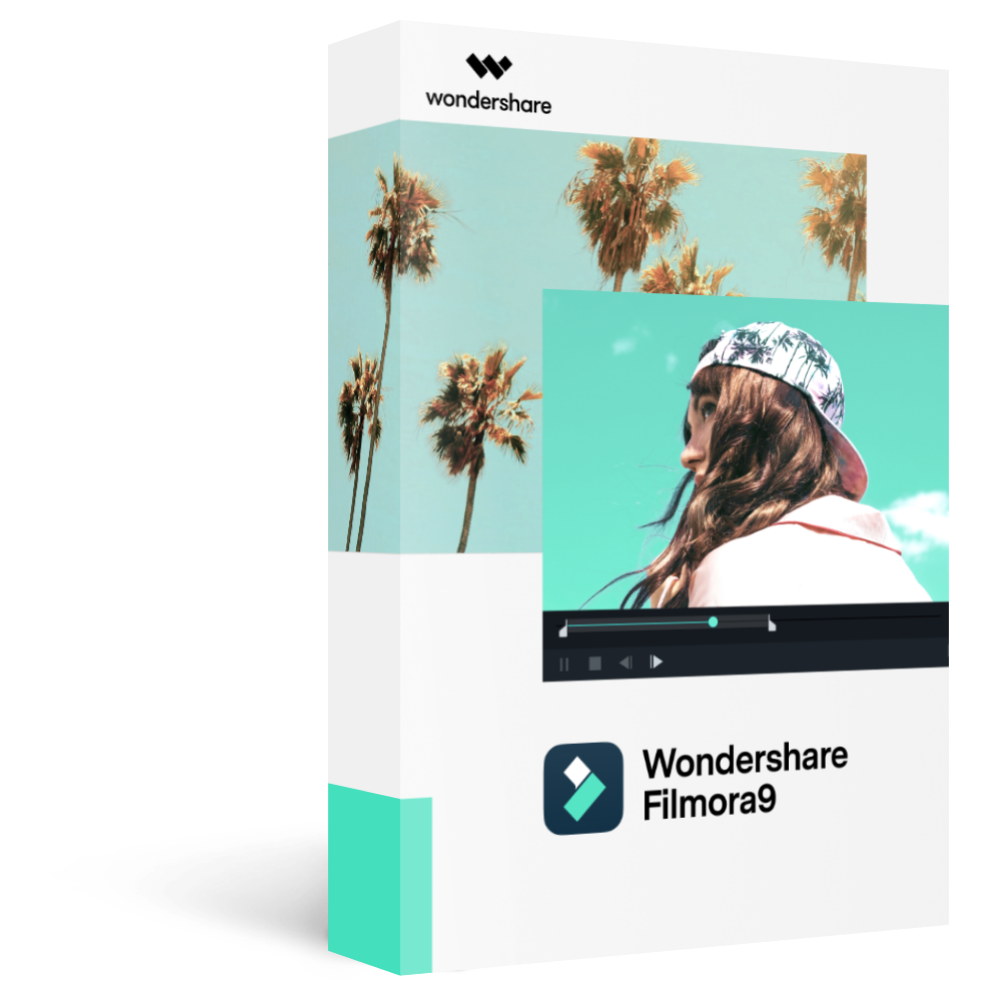 Wondershare Filmora - Best Video Editor for Mac/Windows
5,481,435 people have downloaded it.
Build unique custom animations without breaking a sweat.
Focus on creating epic stories and leave the details to Filmora's auto features.
Start a creative adventure with drag & drop effects and endless possibilities.
Filmora simplifies advanced features to save you time and effort.
Filmora cuts out repetition so you can move on to your next creative breakthrough.
Now, you must be wondering about Filmora; you must be aware of Photoshop already, but filmora is an equally appealing tool that one can use to edit videos, make gifs online, and much more. The best part is that it's super easy to use and doesn't need you to have any skills at all.
With Filmora, you can do professional editing and use all sorts of tools quickly, and you can also use it to make awesome gifs. Gif making is straightforward, and it's for you to try tools that make the process fun too.
● Key Takeaways from This Episode →
● So, here are the points we can summarize through this article.
● The first and best thing is that you don't need to have any technical knowledge to make gifs to share with all your friends and have fun. You can easily make a gif online and add all sorts of animations and filters that you like.
● You don't need to have a PC either, you can easily use Gif generators that are available online, and they will be able to make a perfect gif for yourself on your phone itself.
● Using and making perfect gifs is an art, and you need to take care of the video you choose, time, lengths, the expression, and other filters while you make a gif online.