8 Apps to Custom Your GIF Stickers
An easy yet powerful editor
Numerous effects to choose from
Detailed tutorials provided by the official channel
GIF files are a new trend, and people are very happy to share them with their loved ones. Undoubtedly, according to the mood, the GIF file is available, and they can send it easily. But how can we forget that the present generation is quite curious to know about the process behind creating it?
If you are someone who is curious to know about the creation of GIF stickers and other related things, then you are on the right page. In this article, you will find out all the details regarding the making of such stickers and how you will be able to customize them as per your needs.
Stay tuned with us till the end because we will also share some of the best applications for custom GIF stickers that will help you. Let's get started!
Part 1
Top 8 Apps to Custom GIF Stickers
When it comes to creating custom GIF stickers, it is also important to know about the applications that can cater to your needs. We all are aware about the availability of thousands of applications that claim to be the best ones, but relying on them is not easy. Well, in that case, we have come up with some applications that will help you. This includes:
01
Gif Me! Camera
GIF Me! camera is an app that can easily generate GIF stickers. It turns photos and videos into GIFs and stickers. You can get a whole library of these stickers to use. This application allows users to create their own GIFs and share them with others on social media channels like Facebook, Instagram, Snapchat, and Twitter.
A user just needs to get the application and, after that, they are all set to create the hot GIF stickers of their choice and share them on different portals.
02
Ezgif
Ezgif is a GIF maker that creates animated stickers. This application allows you to create animated GIF stickers from videos and pictures. The user can record a video and then select the part of the video they want to make into a sticker. Also, they can take a picture and turn it into an animated sticker. The stickers are then saved in the app's library, which can be shared with other users or exported as an animated GIF file.
The stickers that are created can be shared on other portals easily, which simply means there will be no need to get any additional applications to complete the particular task.
03
Pixel Animator: GIF Maker
Another good choice that you can make is The Pixel Animator app. This is a great option for those who want to make animated images from their photos. The app allows users to create animations using a timeline. It also has a photo editor that can be used to edit the images before they are converted into GIFs.
It is totally up to the user how they wish to create the GIF. The interface of the application is simple to understand, which clearly means that there will be no problem at all in getting your hands on this application. Also, the created stickers can be shared on other portals, including social media applications too.
04
ImgPlay – GIF Maker
ImgPlay is a GIF Maker, an Explain App to create GIF stickers. ImgPlay provides animation effects, stickers, text, and emoji to make an animated video and stickers too. It also has powerful editing features like reverse playback, trimming, and cropping. The ImgPlay app can be used on any device with Android 4.0+ or iOS 9+. But one needs to make sure that initially, this application appears to be difficult to understand, but after getting all the details, this could be one of the simplest applications to use.
05
Tumblr
Tumblr is a social media site that is focused on microblogging. Users can post text, photos, videos, quotes, links, and anything else they want. This is an app that allows users to create GIF stickers. By using the app, you can take a video or photo and turn it into a GIF sticker that you can then share on social media sites. This application is majorly under consideration by professionals because it has all the best features integrated into it.
06
GIF Toaster
GIF Toaster is a web-based tool that helps you create GIF stickers, which are short looping videos that you can use in your messages. The tool is available at the URL toaster.co. Furthermore, this is a free mobile app that lets you create animated GIFs with just a few taps. After creating the stickers, you are all set to share them on all the portals out there without any problem.
07
GIF Maker
GIF Maker is a mobile app that allows users to create GIF stickers from videos and images. Basically, this application is a fun and easy way to communicate with friends and family on social media with the help of available stickers. Simply put, users do not need any emoticons to express what they are feeling.
The created stickers can be easily shared on other portals too. A user just needs to be sure of the destination where they have saved it, and after choosing it, they are all set to use it and share it with their friends over these social media portals.
08
GIF Camera
A GIF Camera is a mobile app that takes a series of photos and stitches them together to create a GIF. The app allows users to make their own GIFs or choose from an existing library of animated stickers.
This is a mobile app that uses artificial intelligence to generate animated GIFs from audio or video files. Furthermore, this is used for personal use as well as for business purposes such as marketing and training videos.
Part 2
How to Create Own Free Animated Stickers on Social Media?
Everyone is on social media nowadays, and undoubtedly, they share a lot of content with their friends. Well, if you are looking forward to sharing animated stickers on social media, do understand how to create them. There are others that will help you do it easily. Let's understand!
01
How to Create Telegram GIF Stickers?
Telegram is among the most popular social applications these days, and people are very happy to connect over it. Whenever you wish to create animated stickers for Telegram, there are third-party tools and applications that can help you. The method helping to create animated telegram stickers includes the use of "Filmora".
Wondershare Filmora Video Editoris one of the best tools available to create the animated stickers of your choice. This tool comes with a simple interface and when you wish to create a Telegram GIF sticker, this tool will cater to all your needs. You just need to understand how to use this tool.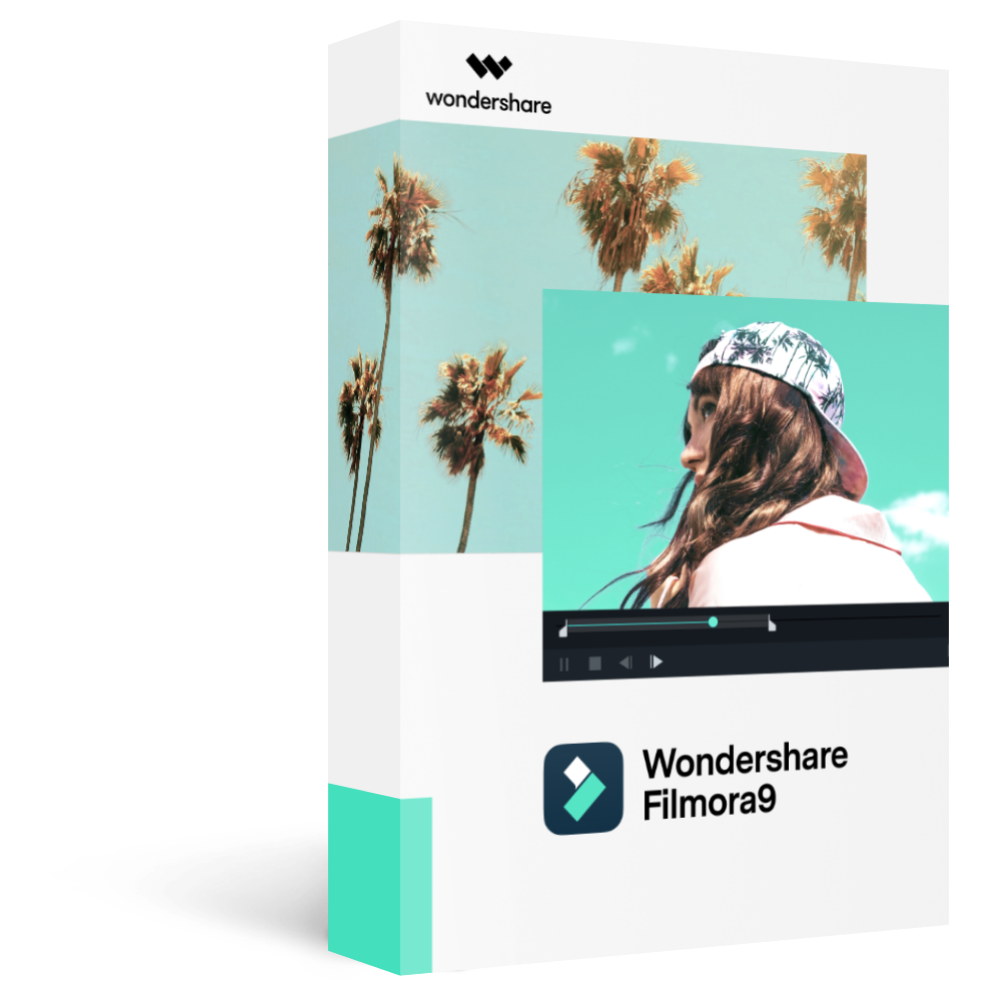 Wondershare Filmora - Best Video Editor for Mac/Windows
5,481,435 people have downloaded it.
Build unique custom animations without breaking a sweat.
Focus on creating epic stories and leave the details to Filmora's auto features.
Start a creative adventure with drag & drop effects and endless possibilities.
Filmora simplifies advanced features to save you time and effort.
Filmora cuts out repetition so you can move on to your next creative breakthrough.
Steps to using Filmora to create telegram stickers:
Step 1: Get "Filmora" on your system and select the sticker. Upload the file from which you wish to cut out the area to create the sticker.
Step 2: Finish the cutout and select the editing options by clicking the continue button. If you wish to add any additional feature or effect to it, the sidebar will help you do it on filmora.
Step 3: When you are satisfied with the effect, just click on the "download" button to download it.
Once it is downloaded, you can find it right there in the downloaded files section on your device.
02
How to Create Instagram GIF Stickers?
Instagram has become the most considerable application after Facebook. Instagram has millions of users who frequently share content on the platform. During chat, there is an option where users can send the animated stickers to their friends. Well, to send hot GIF stickers, it is important to understand how to do it. To create GIF stickers for Instagram, you need to use a third-party tool, and we suggest you consider Filmora.
The steps that you need to follow are the same as those that you have considered for creating stickers for the Telegram application. It is important to understand that after downloading the sticker, you just need to test the sticker on Instagram stories, and after that, you are all set to share it with your friends.
There is an option available where you can add layers of stickers to the stories that will help you to understand whether the speaker you have created is working successfully or not.
● Key Takeaways from This Episode →
● Filmora is the best tool to create GIF stickers.
● GIF stickers are a clear representation of your mood.
● GIF stickers can be shared on other portals too.