How to Create Discord Emoji GIF
An easy yet powerful editor
Numerous effects to choose from
Detailed tutorials provided by the official channel
It is a fact that Discord has taken off over the past few years as a go-to social platform available for communities of people with common interests. Whether you are into screenwriting, legal practice, bird-watching, or anime, you can get involved in a Discord server that serves your community and creates Discord Emoji Gif.
One of the ways by which Discord provides so much value for all types of communities is its intuitive and robust server customization options. Custom Discord Gif emojis are especially useful since communities can use inside jokes, prominent members, and favorite images or GIFs to share with the server as a whole.
Part 1
Why Discord Is Becoming Popular Recently?
Discord has become a viral chatting platform for gamers as many people use it to keep in touch with their family and friends. It made what was initially created for gamers to become something much more. It gives people a communication platform when social interaction through online mediums was not so popular. 
First founded in 2015, Discord came intending to be a gamer's platform to chat and build one another communities. More so, it has become a platform that is more than that and encompasses audiences or communities of different interests and not only gamers.
Discord is now a platform for messaging and allows users to communicate using different channels. This platform can be a less formal version of Slack. Users can write text and send video and voice messages and other forms of rich media such as photos and videos through the platform.
There are a lot of exceptional Discord servers that function as a place to speak about a lot of different things and interact using Gif discord emoji. This is like Reddit, where communities get built via forums that create a network experience through shared interests or hobbies. Due to this, it has become easy to discover a niche on Discord as there are a lot of distinct servers that accommodate an extensive range of interests.
Each server is composed of multiple channels, and every channel has its subjects, individual rule set, and interests. Thus, every channel can be valuable to talk about different things:  
● You can talk about gaming 
● The other can be useful to talk about sports activities, etc.  
The possibilities are endless, and the most crucial part is that it is free to create these servers.
The most effective way to discover servers is by simply Googling them because the search feature on the platform only shows the most popular ones. 
Discord is a somewhat flexible platform as it works on both desktop and mobile applications. You will connect your YouTube and Spotify accounts to add to your experience. 
On top of its versatility, Discord is also very customizable based on a person's interests and how someone desires to use the platform. Users can have servers that can be either private or public. There is also a position of an administrator, in which they can assign roles to each person, which comes with special privileges and name tags. These roles may benefit various large groups and provide a moderation sense in the server.
Not only does Discord offer group chats, but it also offers a non-public chatting feature which is also available. This allows users to talk one-on-one with other users and turn out to be friends with one another.
Part 2
Why Discord Emojis?
Gif emojis for Discord is a medium available in Discord that allows you to share data, news, and all other types of content efficiently and quickly to your audience using emojis/Gifs. Hence, note that images and videos are the types of content people can attract on Discord. Some of the reasons for Discord Emojis includes:
● Help you get good engagement on your Discord chats: This is the most important thing to consider in brand growth. The prime goal for every brand is to attract the audience and hold their attention. All you need is to chat content that helps you gain your potential customer's interest, and sometimes a plain boring text is not enough to do that. Therefore, utilizing emojis in your Discord chats is very beneficial in getting your audience's attention. Emojis can convey ideas, emotions, and feelings more accurately, and they are also effortless on the eyes. They can also be helpful to add the much-needed buzz that cannot be through word or text. 
● Helps to save time and effort: These days, communication tends to be more at a breakneck pace and rapid. The most audience will most likely favor shorter Discord content over longer ones. Many people get tired of your chats o Discord drag on because if your Discord content takes so much effort and time to read or view, your audience might become bored and leave a negative review on your brand. Using emojis on your Discord chats is beneficial because, depending on the type of emoji, you can convey a lot of sense in a shorter time frame than when you are using written text. A perfect example is writing a chat about something very empowering. When you choose to correspond this type of content through text, it could take a little more effort and a bit of intricately used language to build up the reader and get the desired effect of empowering the reader. Emojis are very accurate in passing out the meaning and are shorter than words. That is the primary reason why all-in-all emojis can save effort and time to create your Discord chat.
● It can represent a meaning or idea accurately: Many emojis have a much better effect in a sense than text because a lot of abstract content can be easily understood using images than text.
Part 3
How to Create Discord Emoji GIF
The best software to create Gif discord emojis is Wondershare Filmora Video Editor due to its exclusive feature for creating Emoji, Gif. Filmora is an all-in-one application for video editing that offers users tons of video editing features and options and helps edit interesting emojis that can create beautiful videos. Some of the best or critical elements of Filmora include animation keyframing, motion tracking, noise removal, several animated titles, video effects, enhanced video stabilization, noise effects, etc.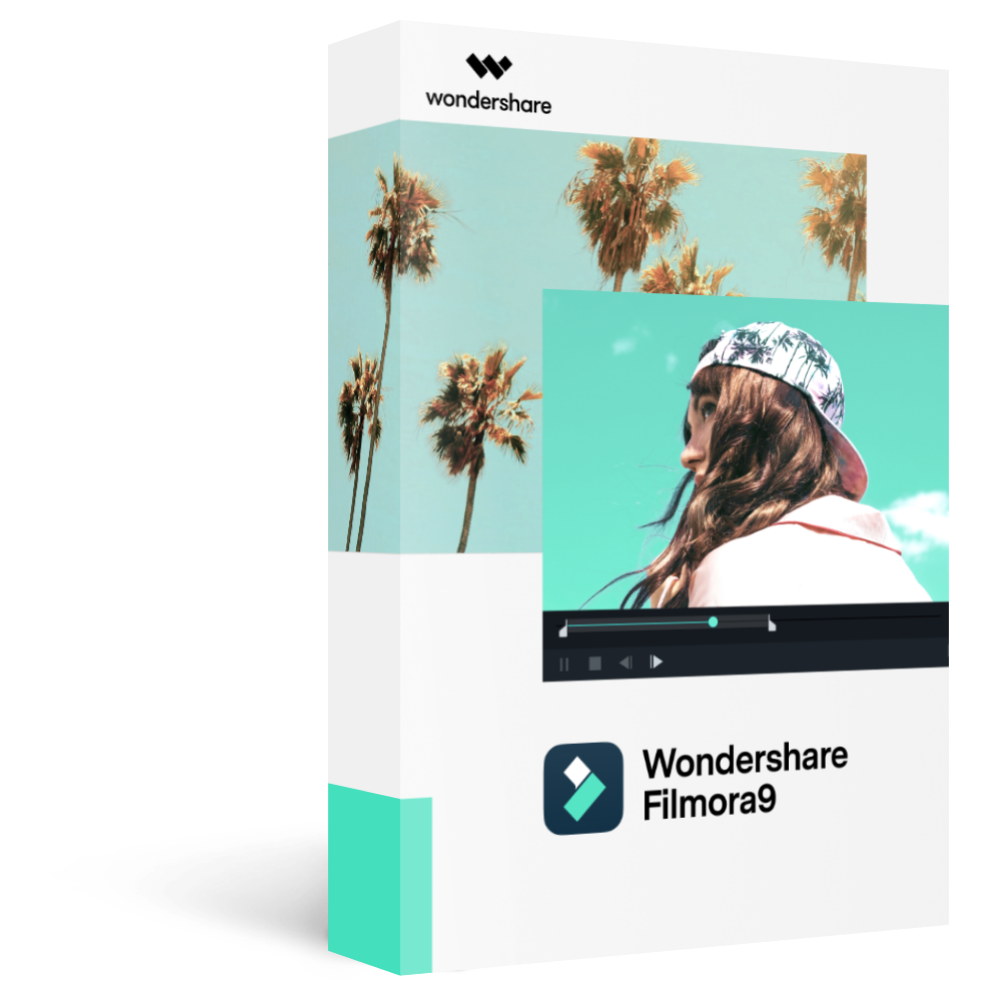 Wondershare Filmora - Best Video Editor for Mac/Windows
5,481,435 people have downloaded it.
Build unique custom animations without breaking a sweat.
Focus on creating epic stories and leave the details to Filmora's auto features.
Start a creative adventure with drag & drop effects and endless possibilities.
Filmora simplifies advanced features to save you time and effort.
Filmora cuts out repetition so you can move on to your next creative breakthrough.
The option of adding emojis to any video has been a trend for a long time now. This feature allows the creator to express their feelings and idea, and it is also fun as it does not use long texts and does not offend the viewers. Here is how Filmora is used to create emoji Gif discord ideally:
Step 1: Install Filmora
Install Filmora on your PC by first downloading it
Step 2: Video Upload
Click on create a New Project and place the video that requires editing on the Filmora timeline.
Step 3: Emojis under Elements
Click on the Elements tab at the top of the timeline. Now, click on the category where the emoji is on the side to display a list of emoji elements.
Step 4: Select Emoji
Choose your best emoji and drag and drop above the video on your timeline.
Step 5: Edit and Review
Adjust the duration, position, or size of the emoji according to your need and then preview the results and make changes where necessary.
Step 7: Save it
Lastly, click on the Export tab and save the video to your required location.
● Ending Thoughts →
● Discord emerges out a powerful communication platform
●Discord Gif Emojis makes a long-lasting impact
●Filmora is the right tool to edit Gif's emojis for Discord account.
●Gif Emoji Discord is a perfect way of expressing one's feelings or ideas or towards a particular thing on Discord platforms like Facebook, YouTube, WhatsApp, etc. More often, the emoji provided by these applications may sometimes not be enough to express ourselves. Hence, you will need to create more emojis using Filmora, which we explained in this article.